I always am curious to try out new toys. Now you have the opportunity to help me discover them and buy your way into my heart (or somewhere else)
Ariadna Cox is one of a kind with her sexy, unique outfits. This bisexual girl enjoys playing with toys and putting on a show that aims to please her. She is known to twerk to your favorite song and seduces you with her creative shows. You can expect a new and unique experience any time you are on her channel.
If you love petite cam girls, you'll love Ariadna Cox. She loves wearing make-up that completes her alternative vibes and is the perfect mix of dark and sensual with her black hair and brown eyes. If you're looking for the opposite of the girl next door, this alternative beauty might check a lot of your boxes.
Other attributes of Ariadna Cox include a love for roleplay and using props to take her shows to the next level. She will never leave you disappointed.
Bisexual
Adventurous and petite
Alternative style
Ariadna Cox Gallery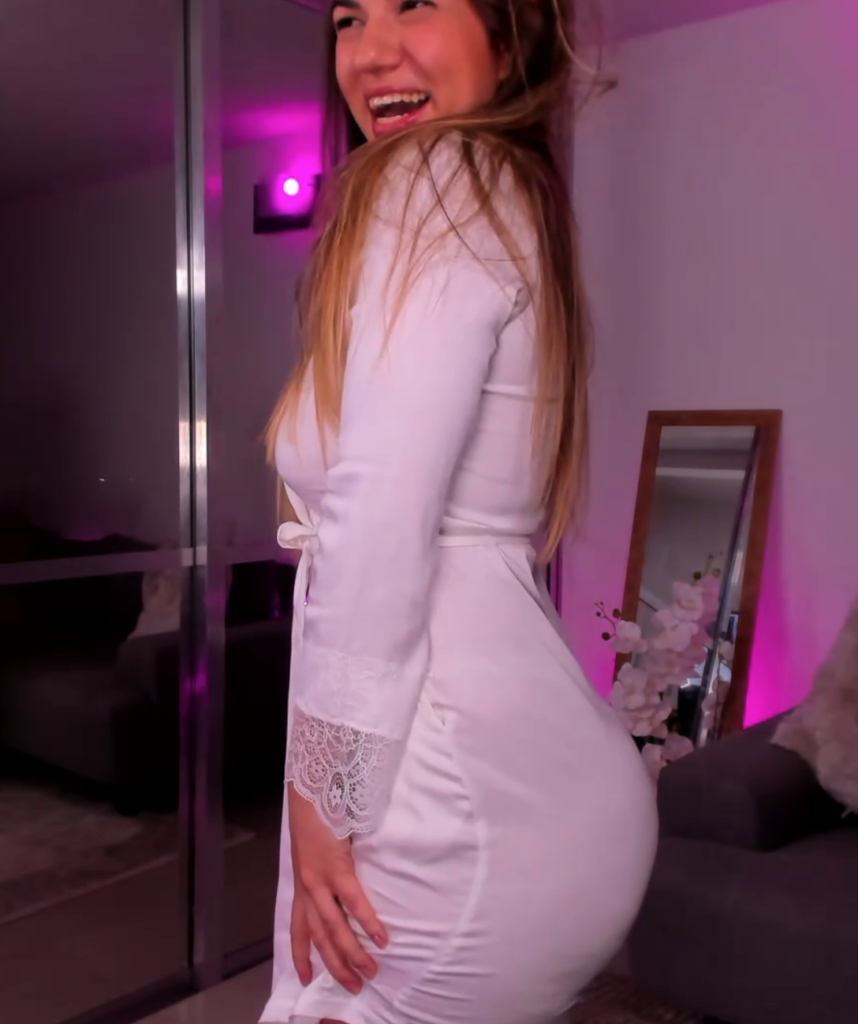 Hi! Nice to meet you and thank you for taking the time to read my profile. What I seek the most is having a real interaction with everyone that pays me a visit. As long as you stay friendly, kind, and nice, I am happy to chat with you. My favorite thing in the world are great food and good wine (although I am always trying to cut the carbs, you can make me happy with great wine recommendations.
Other super HOT models you might like!
Get some juicy BONUSES!